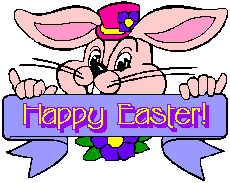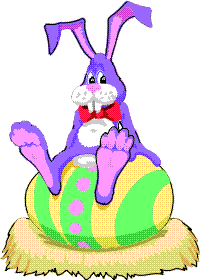 Please note that if your photo is not shoun this means that we don't
have it if you don't mind send it to the following email.
asabella@cyberia.net.lb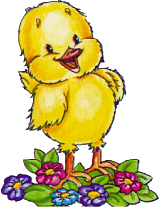 TO ALL OF YOU
FROM
CARINE , LEA , CAROLE , ANDRE.


HOPE YOUR LIFE WILL BE FULL OF HAPPINESS AND HEALTH. GOD BLESS YOU ALL !